Defy Digital was established in
2012
Our combined experience (years)
29
Carlsbad Local - total miles commuted/day
9
What Our Raving Fans Say
Fumi and his team have been amazing! I moved from a city where I had well-established SEO. Once I moved, I was nowhere to be found on google searches. I tried everything on my own, and could not rank up in several keywords. Fumi has been able to get my keywords up closer to page one, and I know that will continue to improve over time. He is always on top of things, is very professional, and takes care of the back end of my website to make things clean and seamless. Very happy with Defy Digital!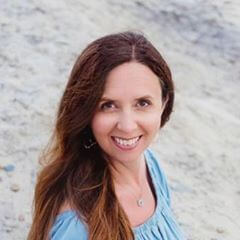 Stacey Marsh, Lovely Baby Photography
August was the busiest and best month we've ever had in our 12-year career. So proud and so thankful to have been a part of it all. A huge heartfelt thank you to your team because we wouldn't be here if it weren't for all of you!  Creative designers/web team Edwin, Fumi, Gretchen  –  thank you to everyone who has been a part of our adventure.

Lindsay Schwarz, General Manager, Aloani Catamaran Cruises
We originally approached Defy Digital (at the last minute of course) to develop a website before the launch of our brand new salon. Since then, they have got us ranking on the 1st place on Google, allowing us to dominate the market. Not an easy task considering there are four other salons in the 3 block radius. Gretchen and her team provides us with refreshing and practical ideas regularly and allows us to keep our competitions on their feet.

Danielle Halverson, Pure Concepts
Fumi was a tremendous asset while developing our website and creating the overall plan and strategy. He put us on the right path and has made a major impact on our revenues… Thanks Fumi!

Reed Brinton, Broker, RE/MAX
Fumi and the team have done an amazing job creating and managing the SEO and PPC aspects of my company's websites. I highly recommend him to anyone looking to make their online business pop…

Reza Bavar, Bavar Law Group Inc
Fumi is extremely knowledgeable and current on the latest marketing trends, mechanics, and inner-workings of SEO based on Google's and Yahoo/Bing's algorithms. He's quick, efficient and very good to work with. He got us onto page 1 for many keywords through his on-page SEO and linking building campaigns. I would recommend him for SEO/SEM projects.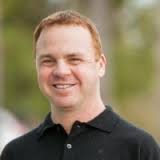 Craig Morreale – Director, Marketing – Ace Relocation Systems
Fumi is an SEO wizard with a deep understanding of the intricacies of white hat optimization. He is passionate about SEO and getting results, explains concepts to SEO newbies and is both responsive and fun to talk to about search engine strategies.

Kristin Ewald, EVP – Closing Corp
Fumi did an SEO campaign for our website at W. L. Butler Construction, Inc. He and his team doubled our traffic, brought our website to the first position, on Google, on many of our head keywords. I would highly recommend him if you are looking to increase your web presence.

Kevin Flaherty – Director, W. L. Butler Construction, Inc.
Defy Digital has some refreshing and practical ideas for our hospital. In addition, Fumi & his team has a great way of explaining things to make them understandable and "doable".

Dr Michael Mulvany, DVM – All Creatures Hospital
HOW WE CAN HELP
At Defy Digital Marketing, we not only work as a partner and consultant for your digital marketing needs, but we can provide the tools and resources for your company to take our knowledge and abilities "in-house", allowing you to focus on your business. Collaborative partnerships generate results, and that's our foundation.
Our 4 Point Success Process:
Consultation
Audit
Customized Strategy
We Execute, and You Profit
About us
Defy Digital Marketing is a full-service digital marketing consultancy. We help businesses improve performance with a quality strategy to drive results & maximize profits. We are a select group of hard-working individuals who are passionate about the Internet and who love a great story. We believe every brand has a story. We're here to help you tell yours – to the people who matter most.
Clients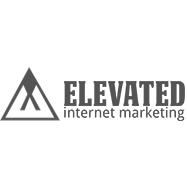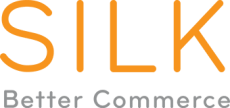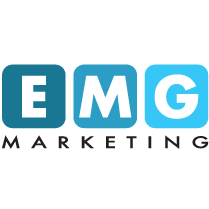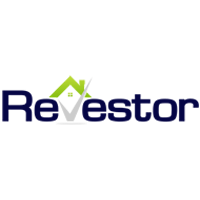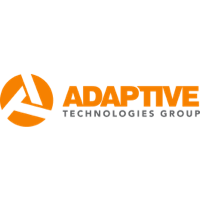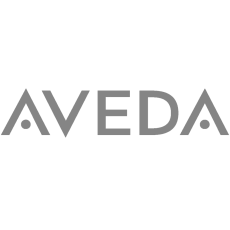 Latest news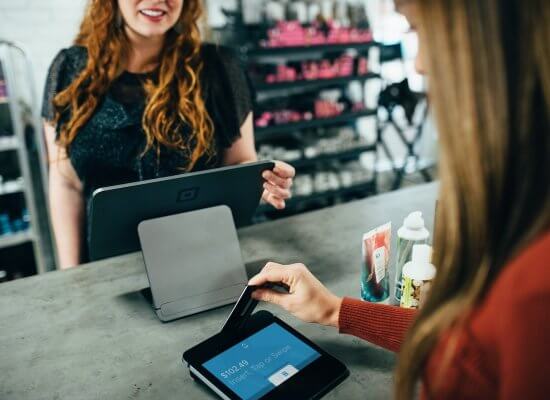 The Internet is becoming increasingly crowded and to stand out in the crowd; your brand and content need to be genuinely unique, valuable and be authentic. As part of the Carlsbad Village Association's Village Voices marketing workshop, we covered the current trends of Search & SEO, Content Marketing, Social Media, and being transparent in the […]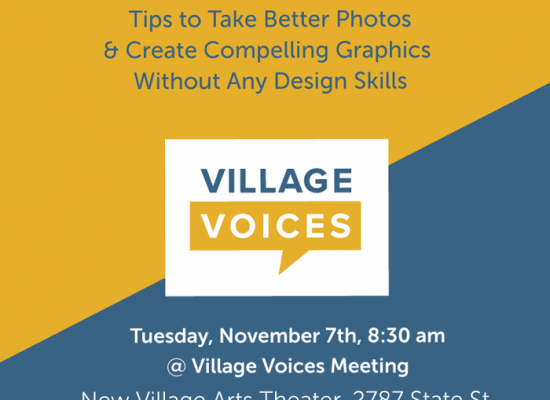 Tips to Take Better Photos and Create Compelling Graphics Without Any Design Skills There is no substitute for skilled graphic designers or a professional photographer, but sometimes it's not feasible to hire a professional to produce visuals for every single piece of content you want, especially when not every project doesn't come with a big […]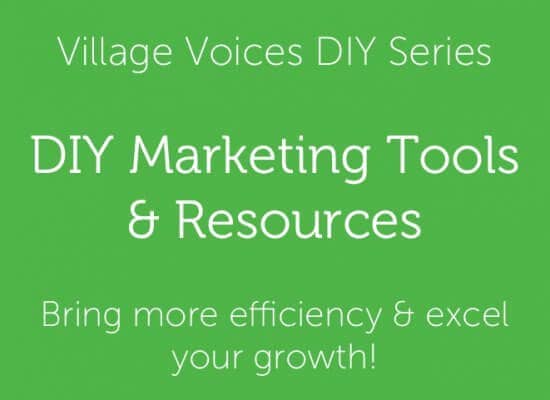 DIY Marketing Tools & Resources to Grow Your Business Marketing is often sacrificed for other business expenses. The thing is, even if we can't afford to hire marketing firms or in-house marketing professionals, we can do great marketing using DIY tools. Learn how you can bring more efficiency and excel your growth using these […]
See all our news