Post Update – Thank you for attending the April Carlsbad Village Voice Marketing Workshop. It was a pleasure! See below for the complimentary offer.
Learn New Local SEO Tactics and Crush Your Competitor
Join us for another hour of Village Voices meeting! Meet your business neighbors, enjoy delicious complimentary coffee, and stay connected! This month we will be exploring the local marketing landscape. Learn what local SEO marketing, strategy, and tactics, how to do local SEO on your own. We are also offering a complimentary local SEO analysis to all attendees.
The meeting is at the New Village Art Theater (2787 State Street) in downtown Carlsbad from 8:30-9:30 am. If you operate a brick and mortar business, this is a must-attend event.
Village Voices
Date: April 4, 2017
Hosted by: Carlsbad Village Association
Location: New Village Arts Foundry Artist Studios at 2787 State Street Carlsbad, 92008
Complimentary  Digital Snapshot Report for Free of Charge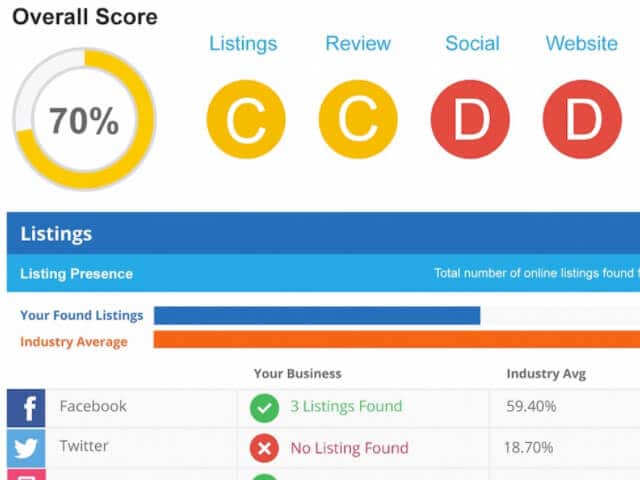 As part of our commitment to help strengthen Carlsbad Village's strong and diverse economy, we are offering a digital snapshot report for free of charge.
Defy Digital Marketing's complimentary report compiles hyper-relevant information about your businesses and online signals while highlighting what a consumer finds when they search for your business online.
Find out:
What customers are saying about your business on social media and review sites
How you compare to your competition
Where you're listed and whether or not those listings are accurate
And much more
To request the complimentary snapshot report, click here.
If you have any questions on the material we covered, don't hesitate to contact us via the web, or call us at 760-576-4434.